The Peak of the Pyramid Incentive Program
Posted by: Preservation Management, Inc. in General on June 8, 2021
With the center of Preservation Management, Inc. being our residents, we wanted to start a program that fueled and rewarded our properties for all their hard work. The Peak of the Pyramid program launched in 2020 is designed to reward properties that achieve or exceed budgeted Economic Occupancy each month.
We recognize that it takes the entire team to achieve the desired results, so the program incentivizes every team member at each property.
The pyramid has 12 prizes representing each month of eligibility, and ideally, each property will receive all 12 incentives in a row. It takes excellent management and organizational skills to complete this task. Some of our property managers manage more than one property, meaning they have an added hurdle to REACH THE PEAK by the end of the year.
The complications, disruptions, and upheaval experienced during the pandemic proved not to waver our management staff. Prizes were issued month to month ranging from merchant gift cards, Bluetooth products, workplace essentials, Sherpa blankets, and even a cash prize!
We are excited to announce the following properties that REACHED the PEAK of the Pyramid in 2020; Skyview Park (PA), Elm Terrace (ME), Clearwater Bend (ME), and Danforth on High (ME).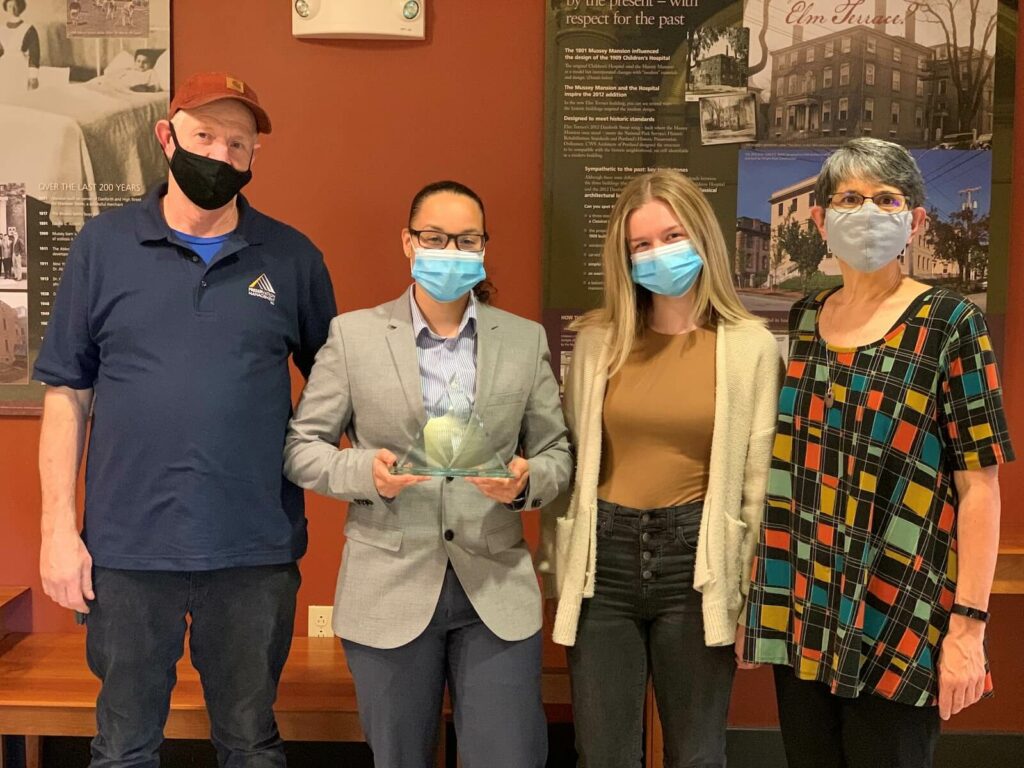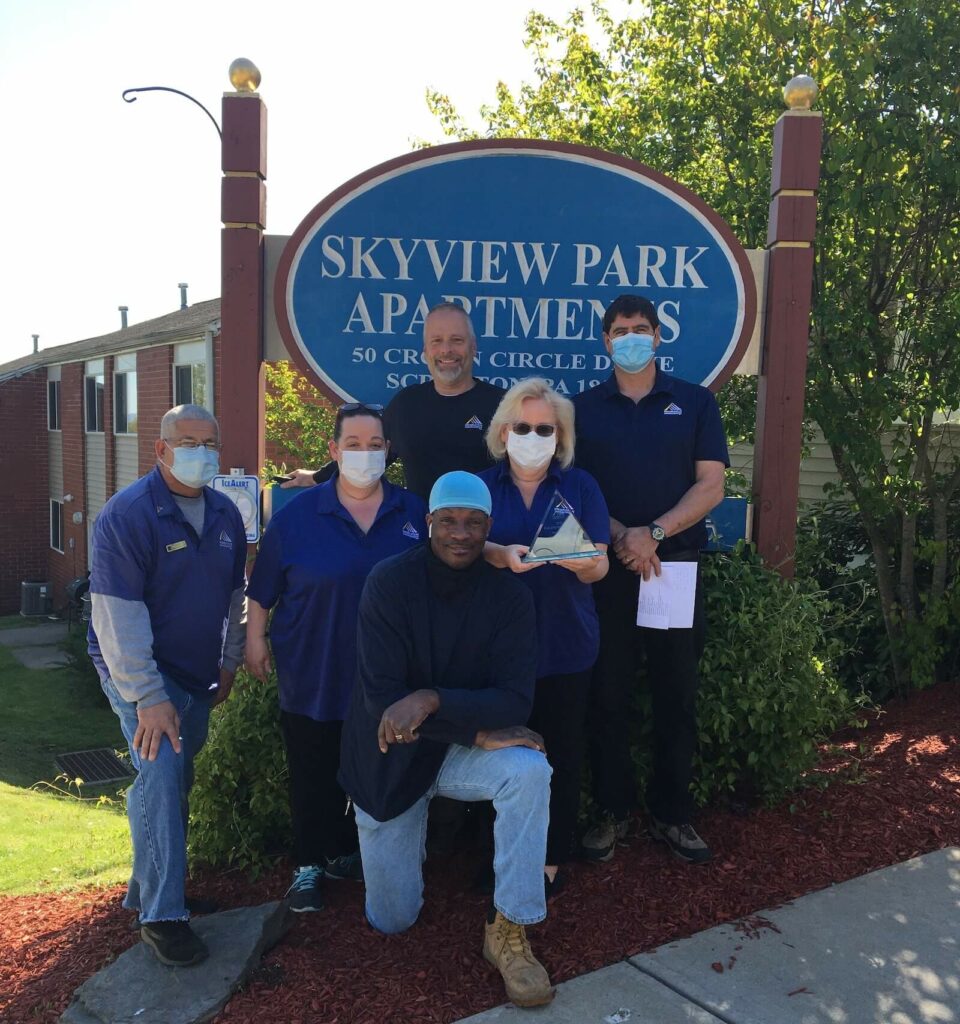 As we continue to grow this program, we are excited to reward those who continue to hit their goals! 
---