Schoolhouse Rehab/Lease-Up Recognition
Posted by: Preservation Management, Inc. in General on October 1, 2023
In a remarkable revitalization project, The Schoolhouse, a historic building with a rich heritage dating back to 1839, has undergone a significant transformation under the stewardship of Preservation Management, Inc. and Community Housing of Maine. The journey to restore this cherished landmark, located in Bangor, has been rife with challenges and triumphs, as documented by the amazing property manager, Amanda Kenney.
With 66 units in the building, the occupied rehabilitation process demanded careful coordination with existing tenants, who were transferred multiple times to facilitate the completion of the project. Despite encountering obstacles, the team successfully filled 43 units and secured 44 leases.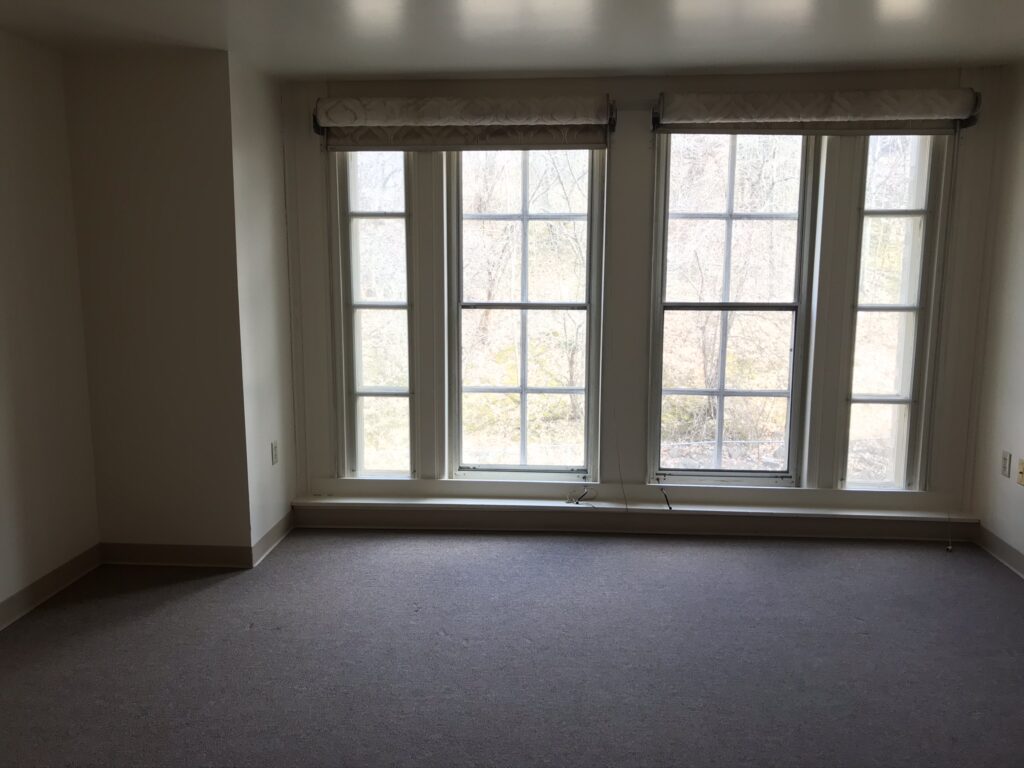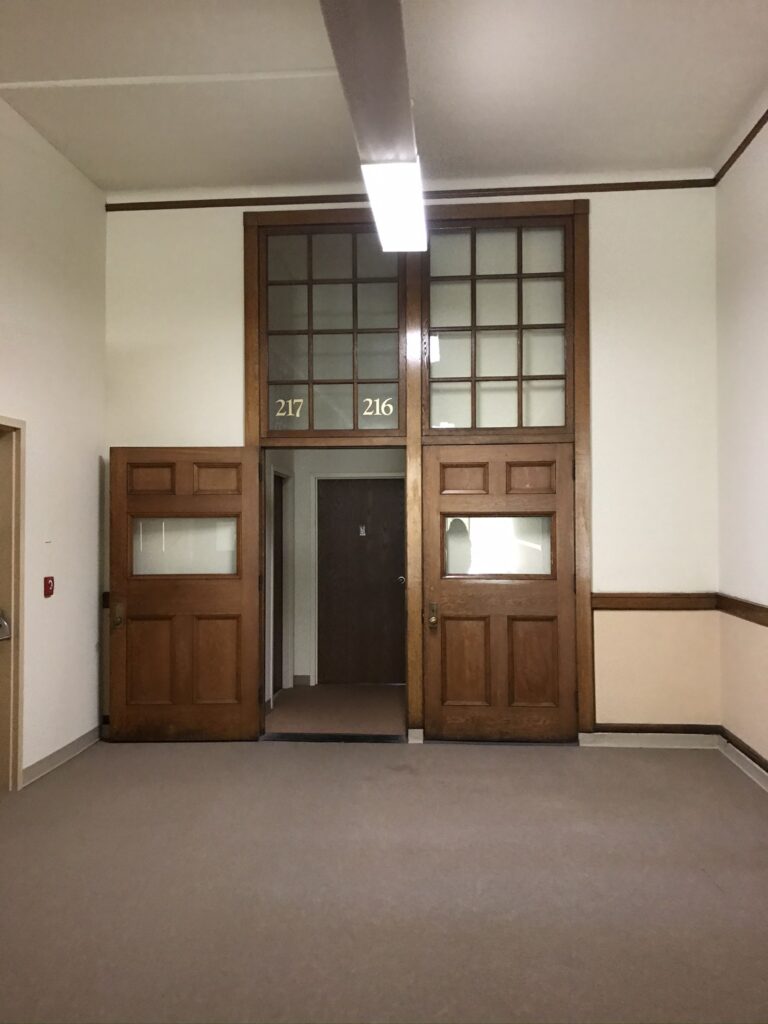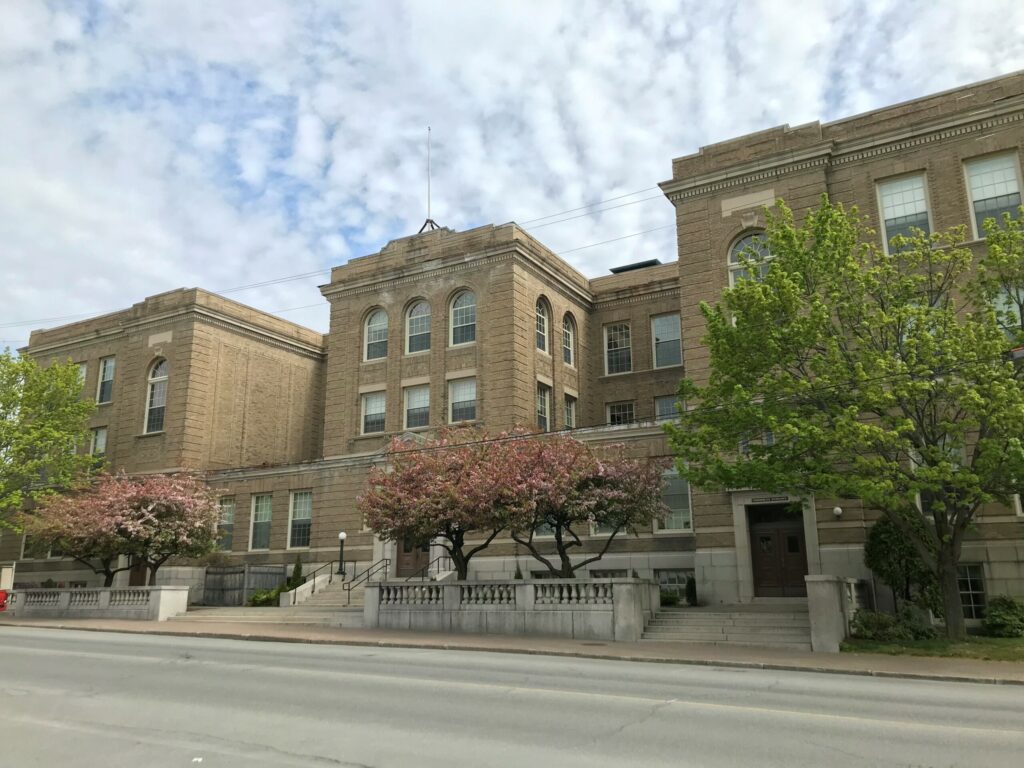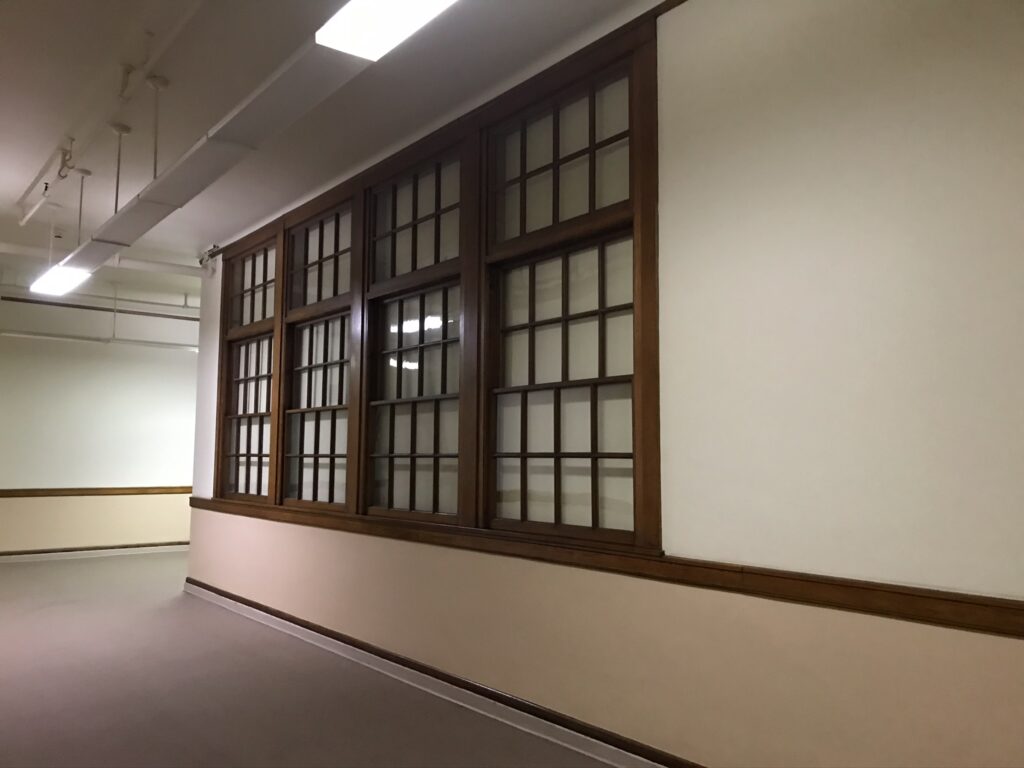 The lease-up process, spanning from September 2022 to October 2023, gained momentum in July 2023, witnessing a surge in commitments, culminating in 63 leases signed in October. Adhering to stringent tenant selection criteria and income eligibility requirements, mainly due to the LIHTC property's focus on public housing vouchers, presented additional complexities. Coordinating with housing agencies for inspections and landlord packets, alongside ensuring compliance with city habitability standards, proved to be a challenging task, further amplified by changes in staffing during the project.
Despite these hurdles, the dedication and support of the team, including Kris Landry, the property's owners, and instrumental staff members like Bridget York and Edward Lebreton, facilitated the successful execution of the project. Bridget's meticulous attention to income limits and swift file processing significantly expedited the process, while Edward's extensive experience in maintenance played a pivotal role in managing unexpected obstacles.
The Schoolhouse's rich history, once Bangor High School, holds sentimental value for many residents. Original features such as slate chalkboards and built-in book cabinets evoke a sense of nostalgia, infusing the building with a unique and captivating charm.
Amidst the challenges and triumphs, the restoration of The Schoolhouse stands as a testament to the resilience and collaborative efforts of all involved, breathing new life into a cherished piece of Bangor's history.
---